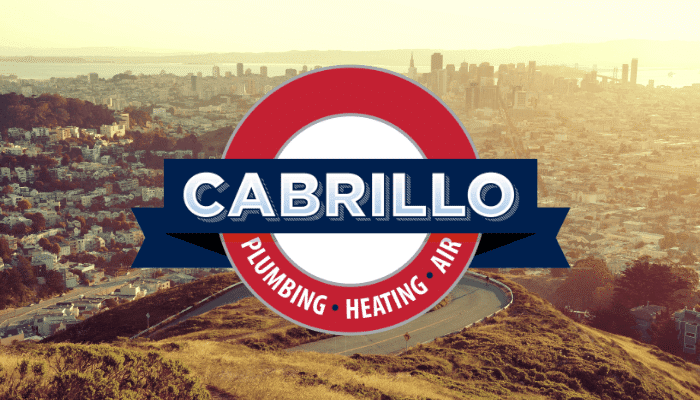 HVAC maintenance agreements offer loyal customers the opportunity to save money and keep their heating and cooling units running as long and efficiently as possible. So let's take a look at some of the typical benefits of signing up for an HVAC maintenance agreement and show you how Cabrillo's program stacks up.
4 benefits of most HVAC maintenance agreements
Extends the lives of your units. Annual maintenance on heating and cooling systems is typically included in all HVAC maintenance agreements. Preventive maintenance is the best thing you can do to take care of your furnace and/or air conditioner and it adds years to their operating lives.
Lowers your utility bills. By getting annual maintenance, you'll also increase the efficiency of your HVAC units. This will cut down on the amount of gas and electricity your home consumes and lower your utility bills.
Gives you priority service. As a member of an HVAC maintenance agreement, you'll typically receive priority for service and repair calls. That means less time waiting for your units to get fixed and more time being comfortable in your home.
Saves money on parts and labor. Another feature of most HVAC maintenance agreements is a discount on parts and labor. So not only will you have to wait less for your service, but it will cost you less as well.
Details of Cabrillo's HVAC maintenance agreement
With Cabrillo's Gold Service Agreement, you'll receive all the benefits listed above and more. Along with a 10 percent discount on all replacement equipment and repairs, your trip fee will be waived any time you call for an inspection during normal business hours (some restrictions apply). And not only is annual maintenance included in your Service Agreement, but you'll receive it at a 30 percent discount!
If you have any questions about HVAC maintenance agreements, or if you'd like to enroll in our Service Agreement Program, contact Cabrillo, your San Francisco plumbing, heating and cooling company.