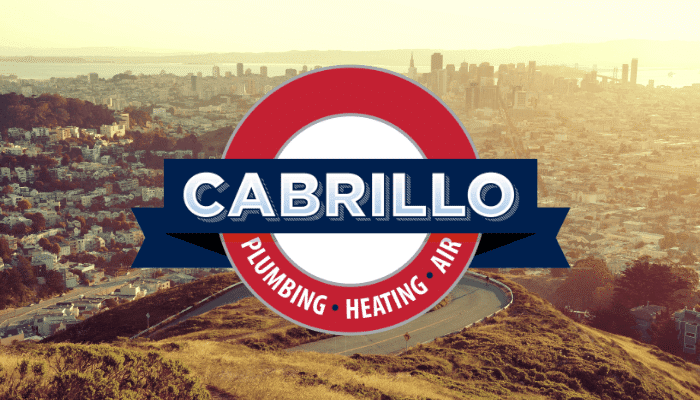 Air filters for your house are extremely important in maintaining the condition and efficiency of your HVAC units. San Francisco area homeowners have a number of different kinds of air filters to choose from, so it's important to understand how they work and the advantages and disadvantages of each type that's available.
What do air filters for your house do?
Air filters stand in between the return air from your house and your furnace or air conditioner. Their purpose is to block dust, debris and other airborne particles from getting into your HVAC units. Without air filters, all of those particles would build up and cause damage to your furnace and air conditioner. If those particles are redistributed through the air, they can also cause health problems and aggravate symptoms of asthma and allergies.
What kinds of air filters are available for your house?
There are a number of different kinds of air filters on the market, and they vary in size, price and efficiency and have their own advantages and disadvantages. Some of the most common ones are listed below:
Fiberglass filters: These are some of the least expensive filters on the market. They allow for good air flow, but they are also the worst performing in terms of blocking out airborne particles.
Pleated filters: These filters have an increased amount of surface area that makes them much better than fiberglass filters at blocking out particles. However, that increase in surface area also makes it harder for air to flow through them, so your unit must work a little harder in order to compensate.
Deep pleated filters: These are thicker versions of regular pleated filters, and are therefore even better at blocking out airborne particles. Like regular pleated filters, their main disadvantage is that they restrict air flow.
How do you take care of air filters in your house?
A dirty air filter leads to a decrease in energy efficiency and can redirect airborne particles into other parts of your unit. At a very minimum, you should change your air filters once every three months and check their condition every month. During the major heating and cooling seasons when your furnace and air conditioner are working their hardest, it's best to change your filter once a month.
If you have any questions about air filters for your house, or if you'd like the assistance of a professional HVAC technician, contact Cabrillo, your San Francisco plumbing, heating and cooling company. We service the San Francisco area and surrounding cities like Orinda, Palo Alto, San Mateo and Woodside.