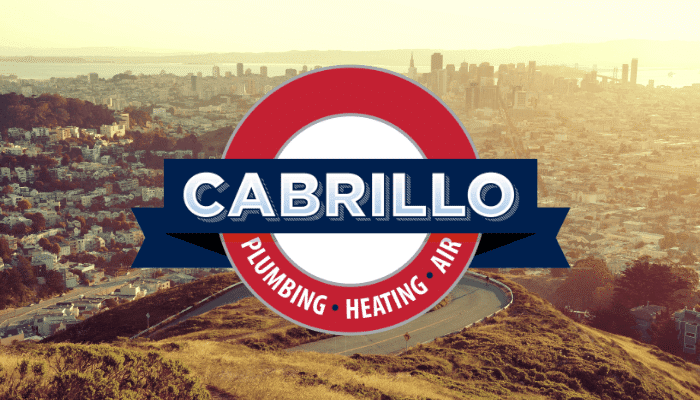 Toilets can develop leaks both internally and externally. An external leak can cause water damage in your bathroom, not to mention some wet feet! And any type of leak can be a huge waste of water, especially if they are left unattended. Today we're going to talk about some of the most common causes of a leaky toilet in Bay Area homes and what you should do when you encounter a toilet leak!
Leaky toilet causes: 7 common possibilities
1. Condensation on the bowl. Before you assume that your toilet has a leak, you should check whether or not the water you're noticing is simply condensation. Bathrooms can get very humid, especially during and after a shower. This can cause condensation to drip on your toilet. The amount of water produced by condensation is typically small, and it's not an issue you need to worry about.
2. Crack on the tank or bowl. Toilets are built to last, but cracks do sometimes develop on them over time. Often times this will start as a hairline crack that develops into something more severe.
3. Rusted pipes. The pipes that lead to your toilet can begin to rust for any number of reasons over time. This can eventually create a crack in the pipe, which will allow water to leak around your toilet.
4. Loose or worn out seal at the base. If water is pooling up around the base of your toilet, there's a good chance that the leak is caused by loose or worn out parts that bind your toilet to the floor.
5. Loose or worn out tank-to-bowl connections. The tank and bowl in two-piece toilets are bound together by a collection of gaskets, nuts and bolts. If any of these parts come loose, a leak can develop at that area in the toilet.
6. Misadjusted flush valve assembly. All of the things we mentioned above will cause a leak on the exterior of the toilet. If the leak is in the interior of your toilet (your toilet runs constantly or makes a dripping noise) there could be a problem with its flush valve assembly. Often times this will cause water to enter the overflow valve and continuously fill up in your tank.
7. Worn out flapper. Another common cause of an internal toilet leak is a worn out flapper. The flapper blocks water in the tank from entering the bowl, and if that part is worn out it will cause water to continuously leak into your bowl.
What should you do when you encounter a toilet leak?
Toilet leaks should be taken care of as soon as possible before they waste too much water or damage any parts of your home. If you are uncertain of the cause of the leak, call Cabrillo so that we can send someone to your house to inspect and fix the problem. Although some homeowners might choose to fix simple problems like a worn out flapper on their own, most of the causes of a leaky toilet are best left in the hands of a professional plumber.
If you have any questions about the causes of a leaky toilet, or if you'd like a plumbing system serviced or installed in your home, contact Cabrillo, your Bay Area plumbing, heating and air conditioning contractor.