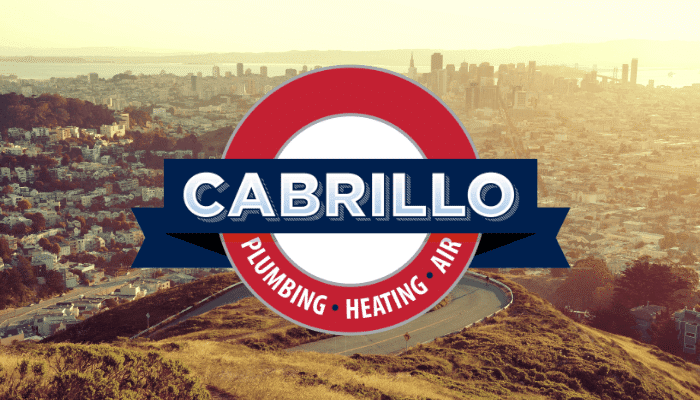 There are a number of things San Francisco area homeowners can do to extend the life of their home appliances, including draining their water heaters and installing a programmable thermostat. When it comes to your air conditioner, one of the best things you can do to keep it running smoothly is to have air conditioner preventive maintenance performed once a year.
During air conditioner preventive maintenance, a technician will inspect and tune-up your entire cooling system so that it's running as efficiently, safely and smoothly as possible. Done once a year, preventive maintenance can keep your energy bills low and add years onto the life of your air conditioner.
What important tasks does a technician perform during air conditioner preventive maintenance?
Below are some of the most important tasks that a technician will perform during preventive maintenance and the potential problems that can be avoided when done on an annual basis.
Check condition of air filters. Homeowners should change a standard air filter once a month. During air conditioner preventive maintenance, your technician will check the condition of your air filter for you and change it if it's dirty. A dirty air filter reduces your unit's air flow and can significantly increase its operating costs and cause damage to your unit.
Clean outdoor coil. Dirt can build up on your system's outdoor coil over time, reducing the ability of it to do its jobs. When your outdoor coil is dirty, it cannot transfer as much of the heat that's carried out from inside. This leads to an inefficiently operating unit, which is why it's essential to have your outdoor coil cleaned by a technician.
Check refrigerant levels. If your air conditioner's refrigerant charge is too high or too low, it can be damaging to your unit. Cooling systems also run the risk of refrigerant leaks over time, which poses a threat to the environment. During air conditioner preventive maintenance, your technician will check your refrigerant levels and look for any leaks that can hinder the performance of your unit.
Clean and inspect entire cooling system. Along with the important tasks above, your technician will check the condition and cleanliness of every part of your cooling system, including safety controls, pressure components, electrical components, belts and your outdoor condenser. This will significantly reduce the chances of breakdowns and unnecessary repairs during the warmest days of the year.
If you have any questions about air conditioner preventive maintenance, or if you'd like to schedule a tune-up for your unit, contact Cabrillo, your San Francisco area plumbing, heating and cooling company. We service the San Francisco area and surrounding cities like Redwood City, Orinda, Portola Valley and Palo Alto.