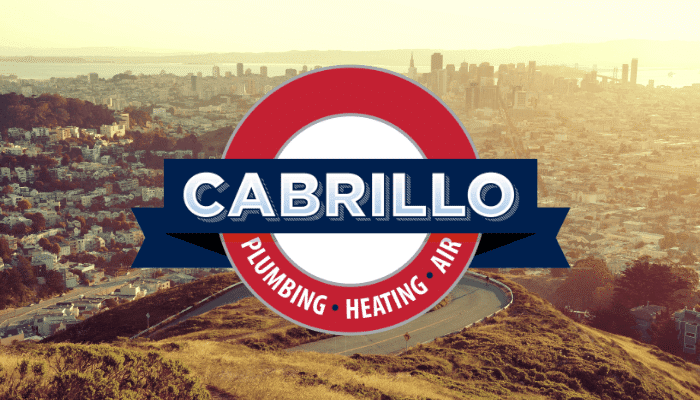 How many times have you found yourself checking the thermostat because one part of your home always seems to be colder or warmer than everywhere else? If you have have a multi-level Bay Area home, your top floor may always seem to be warmer than the main floor where the thermostat is located — sometimes a good thing in the winter, but not so great when trying to sleep on a hot summer night. The reverse is normally true if you have a finished basement — it may be nice and cool in the summer, but uncomfortably warm during the winter months.
If this sounds like your home, it may be due to only having one HVAC zone for the entire house. Today many multi-level or large square footage homes have more than one system to condition the interior of the house — there may be one zone for the main level and basement and a second smaller zone to handle the top floor or if you have a large one level house, there could be a second smaller zone for the master suite. Multiple zones allow you to adjust the thermostat to the perfect temperature for each area. If you have an older home with only one zone, the only part of the house that might reflect the temperature the thermostat is set at is the area where it's located.
What's the solution to this problem? Well, you could add another HVAC system to create a second zone, but that can get expensive — a better option might be to add automatic zoning. We can install electronic dampers in your existing ductwork and add another thermostat so that you can adjust the air distribution and temperature to be close to perfect regardless of what part of your home you're in — no more sweating on the top floor or freezing in the basement — give us a call today.