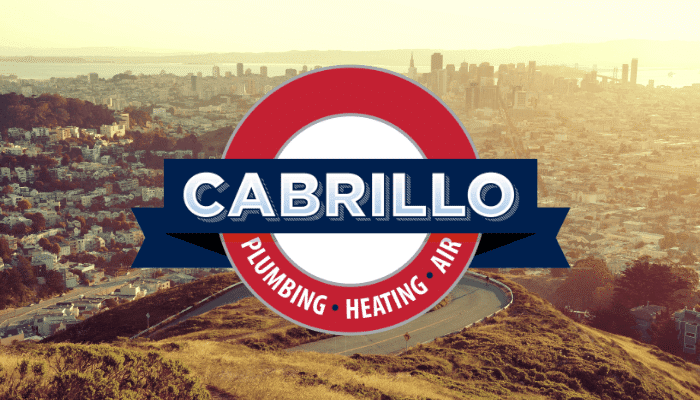 If you suspect the problem with your home's slow drains is beyond the confines of the house, who would you call for a sewer line repair? Many Bay Area homeowners might be under the assumption that their plumbing lines end at the exterior walls of their home and everything outside is the responsibility of the local jurisdiction, but that's not usually true. In most cases your home's plumbing lines start at the property line — even if you live in a townhome. That means if there is some sort of blockage between your home and the street, it's usually your responsibility to get it corrected and that means calling a drain line expert.
There are several reasons your main sewer line may not be draining properly, but the two most common are buildup behind a blockage and tree roots growing through older styles of drain piping. What can a plumbing contractor with expertise in sewer and drain cleaning do about these problems?
The first advantage in hiring a professional is that they can video the line with a camera to get a good idea of what's going on down there. Depending on your home's height above the street, the sewer line could be very deep and discovering where the potential problem may be can reduce the need for digging up large portions of your yard. An experienced and well-equipped drain expert may also have the means to unblock your drain line without having to do any digging at all. If you need a sewer line repair, give us a call.