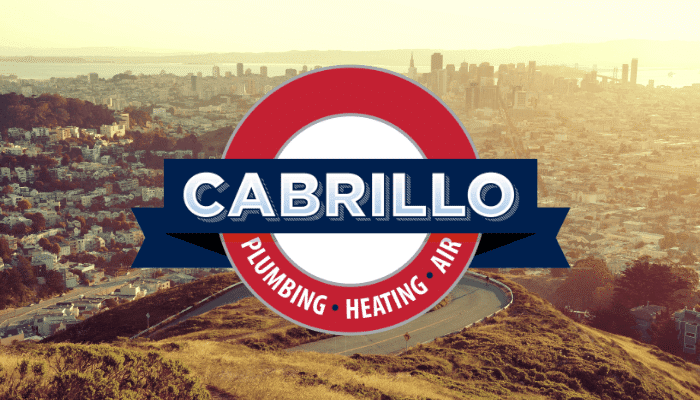 Earlier this week we blogged about how a low flow showerheadcan help you save a lot of water in your home. Another upgrade that's great for cutting back on your utility bills is a high efficiency furnace.
So what do San Francisco area homeowners need to know about high efficiency furnaces and how much money can you save by investing in one?
What is a high efficiency furnace?
A high efficiency furnace is a furnace with an AFUE rating of 90-97 percent. To put that into perspective, a mid-efficiency furnace has a rating of 80-90 percent, and older low-efficiency units can be found with ratings as low as 50 percent!
This means that during the heating process, high efficiency furnaces only lose 3-10 percent of the energy that is used to heat your home. If you're upgrading from a unit with a lower efficiency, you can see some huge energy savings by investing in a high efficiency heating system.
How does a high efficiency furnace operate?
The main difference between a high efficiency furnace and lower-efficiency furnaces is the use of a second heat exchanger.
Mid and low efficiency furnaces only have one heat exchanger. This is where the combustion process is used to turn fuel into heat. In these units, the remaining combustion gasses are vented through a flue and out of your home.
In a high efficiency furnace, those remaining combustion gasses pass through one more heat exchanger before they are vented out. In this second heat exchanger, extra heat is extracted from those gasses and used to heat your home.
How much energy can you save with a high efficiency furnace?
Just as with low flow showerheads, the amount of energy you can save on upgrading to a high efficiency furnace depends on the efficiency of your current unit. If you currently have a mid-efficiency unit, you can save an estimated $5-$16 per $100 of your current fuel costs. If you're upgrading from an older, low efficient unit, you could cut down your fuel costs by as much as half!
If you have any questions about a high efficiency furnace, or if you'd like one installed in your home, contact Cabrillo, your San Francisco plumbing, heating and cooling company. We service the San Francisco area and surrounding cities like Belmont, Burlington, Pacifica and Orinda.