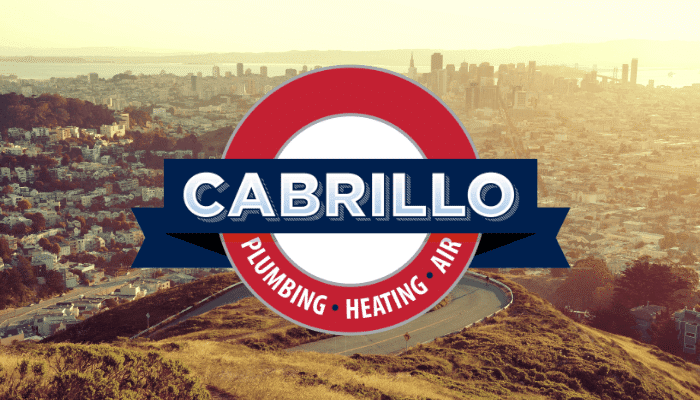 A new furnace is a big investment, and something that is likely to be in your home for more than a decade. As a result, it's important to know everything you can before you choose a unit that's right for your home.
For homeowners in San Francisco — and surrounding cities like Burlingame, Los Altos, Orinda or Walnut Creek – one of the most important things to consider when choosing a new furnace is its AFUE rating. So what exactly is an AFUE rating and how can you use it when choosing a new heating system?
What does AFUE stand for?
AFUE is an abbreviation for Annual Fuel Utilization Efficiency. It's a measurement of the amount of heat a fuel-burning appliance produces in relation to how much energy it consumes in a year. The FTC requires all new furnaces and boilers to display their AFUE ratings so that consumers can easily compare the energy-efficiency of different units.
How is an AFUE rating calculated?
An AFUE percentage is a calculation of heat produced over energy consumed. A furnace that has an 85% AFUE rating, for example, is able to turn 85 percent of the energy it consumes into heat. The other 15 percent is lost somewhere throughout the process.
What is a good AFUE rating?
The minimum AFUE rating allowed for new gas furnaces is 78 percent. According to the EPA, a mid-efficiency unit has an AFUE rating of between 80 and 83 percent, while a high-efficiency unit has a rating between 90 and 97 percent.
Advantages and disadvantages of high efficiency furnaces
Because high efficiency furnaces consume much less energy than lower efficiency units, they can save you a lot of money on your monthly energy bills. High efficiency furnaces also leave less of a carbon footprint than less efficient units.
The main disadvantage of furnaces with high AFUE ratings is that they cost more upfront. In places with milder climates like San Francisco, the monthly energy savings will take longer to make up for the initial investment than they do in colder climates. However, if you're upgrading from an older furnace with a low AFUE rating, the savings can be very substantial.
If you'd like help choosing a furnace with the AFUE rating that's right for you, contact Cabrillo, your San Francisco plumbing, heating and cooling company.