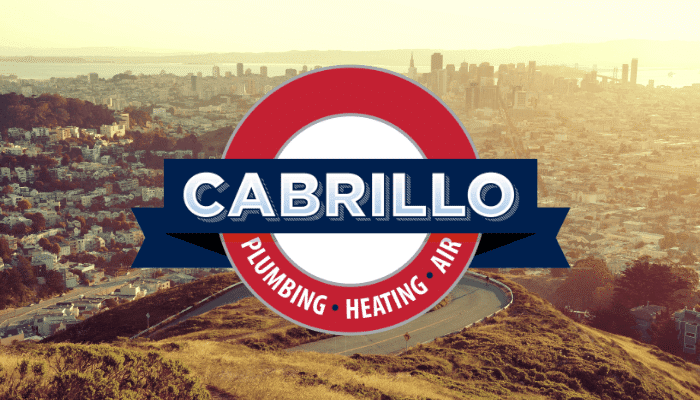 San Francisco area homeowners have plenty of options when trying to improve the air quality of their homes. When it comes to air filters and air cleaners, one of the most effective appliances you can add to your HVAC system is a HEPA filter. So what is a HEPA filter and why is it so effective at cleaning the air in our homes?
What is a HEPA filter?
HEPA filters look and operate a bit different than the standard air filters that you might be used to. They are stand-alone devices with their own blower motors and are attached to your unit's return duct system. As air is returning to your HVAC unit, the HEPA filter's blower motor directs some of that air through its own filters. After the air has gone through the HEPA filter, it joins back up with the rest of the air in the return ducts and is sent through your unit as usual.
What are the benefits of installing a HEPA filter?
Filters out small particles. While standard filters can protect your HVAC unit from a portion of the large particles in your air (between 1 and 20 microns), HEPA filters are much more effective and can filter out particles down to 0.3 microns in size. In fact, HEPA filters can remove 99.7 percent of all the particles in your air, including the tiny ones below one micron. These smaller particles, which standard filters are not able to catch, are the ones that can pose health problems to the people in your home.
Doesn't restrict airflow. When it comes to standard air filters, the higher the MERV rating, the more the filter restricts airflow to your unit. Because HEPA filters have their own blower, they can have MERV ratings as high as 20 without affecting air flow (standard filters usually fall somewhere between MERV 5-8).
Can run continuously. The other great thing about HEPA filters having their own blower motor is that they can filter your air even when your HVAC system isn't running. That means you can have fresh, clean air 24 hours a day no matter what the season.
If you have any questions about what a HEPA filter is, or if you'd like an HVAC system serviced or installed in your home, contact Cabrillo, your San Francisco plumbing, heating and cooling company.