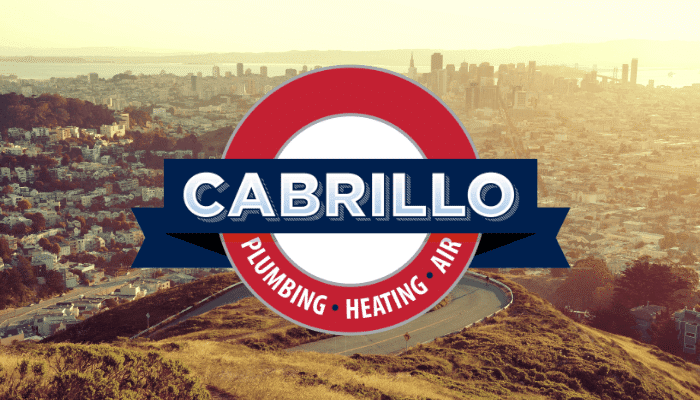 If you have a central air conditioner in your home, or if you're looking to have a new one installed, it's important to know the SEER rating of the unit. That's because a SEER rating can significantly increase or reduce the amount of energy you spend on cooling your home every year.
So what is a SEER rating and how can you use it to compare different air conditioning units?
What is a SEER rating?
SEER is an acronym for "Seasonal Energy Efficiency Ratio." It was defined by the Air Conditioning, Heating and Refrigeration Institute, and it is the industry standard by which air conditioner efficiency is measured.
How is a SEER rating measured?
A SEER rating is calculated by taking the cooling output of an air conditioner (measured in Btu's) and dividing it by the amount of energy the unit consumes in a given cooling season (measured in watt-hours). The higher the SEER rating, the more efficient the unit.
What is a good SEER rating?
As of January 23, 2006, the minimum SEER rating allowed for newly manufactured air conditioners is 13, which is 30 percent more efficient than the previous standard of 10. In order to receive an Energy Star rating, air conditioners must meet the minimum of 13. However, units are available with SEER ratings as high as 23.
It's important to know that the higher the SEER rating, the less money it costs to operate an air conditioner. When you consider that older units might have a SEER rating as low as 6, you can see that you'll significantly cut back on your energy consumption by upgrading to a unit with a higher SEER rating.
The main drawback of units with higher SEER ratings is that they cost more than units with lower SEER ratings. However, by calculating the amount of money you can save annually by upgrading your unit, you can see that it's just a matter of time before you make up the installation costs in future energy savings.
If you have any questions about what a SEER rating is, or if you'd like a cooling system serviced or installed in your home, contact Cabrillo, your San Francisco area plumbing, heating and cooling. We service the San Francisco area as well surrounding cities like Pacifica, Palo Alto, Orinda and Woodside.