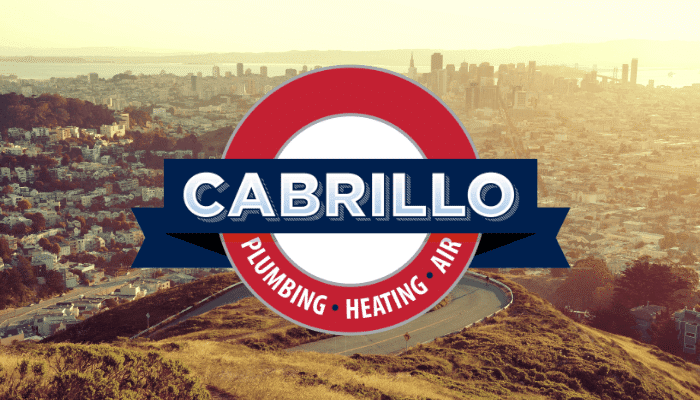 There are many different kinds of air filters on the market, and they vary greatly in both price and effectiveness. When you're choosing a filter, a MERV rating will help you determine how effective it is at removing particles from your air.
What is a MERV rating?
MERV stands for minimum efficiency reporting value. It is a rating scale developed by the American Society of Heating, Refrigeration and Air Conditioning Engineers to describe the effectiveness of different air filters. In particular, MERV measures the worst-case performance of an air filter's ability to block out particles between .3 and 10 microns in size.
MERV ratings are on a scale of 1-20, where the higher the number, the better the filter is at blocking out air particles.
MERV rating of different types of filters
MERV 1-4: Most throwaway and electrostatic filters fit into this category. Although they allow for good air flow, these filters are less than 20 percent effective at blocking out the largest particles in the air. Their main purpose is to keep air particles out of your system.
MERV 5-12: Most other residential filters fit into this category, particularly pleated filters of various sizes. The higher-end filters in this category are up to 90 percent effective at 3-10 microns and 80 percent effective at 1-3 microns. These filters are great at keeping particles out of your system, and also help block out particles that pose health risks such as insecticide dust, paint pigments, pet dander, bacteria and mold.
MERV 13-20: Filters in this category are generally used for commercial buildings and buildings that require extremely sterile air, such as hospitals and pharmacies. This is the only category of filters that is able to block out particles smaller than 1 micron in size.
Although filters that fall into the third category aren't generally for residential use, a whole house air purifier is an excellent alternative to an air filter that is also extremely effective at removing particles less than 1 micron in size.
If you have any questions about a MERV rating, or if you'd like an air conditioner serviced or installed in your home, contact Cabrillo, your San Francisco plumbing, heating and cooling company. We service the San Francisco area and surrounding cities like Orinda, Belmont, Daly City and Los Altos.