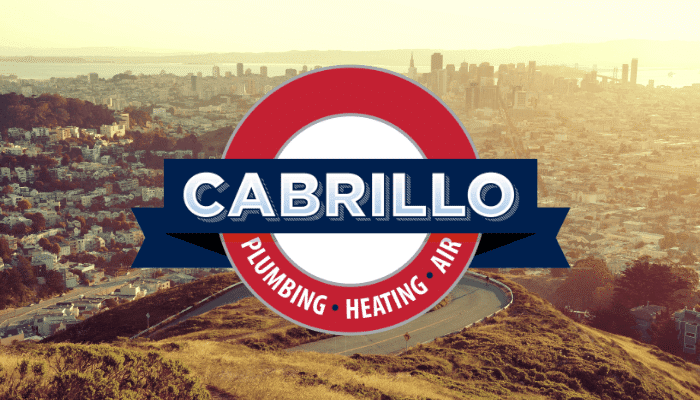 Taking proper care of your central air conditioner filter is the most important thing you can do to maintain the efficiency and condition of your unit. So why is your air filter so important and what do San Francisco area homeowners need to know about maintaining theirs?
What does a central air conditioner filter do?
An air filter is responsible for keeping dirt, dust and other airborne particles from getting into your HVAC system. As air from your home is cycled through your air conditioning system, it first goes through your air filter where particles are blocked from passing through.
What happens when your central air conditioner is dirty?
Over time, the particles in your air build up on your filter to the point that air flow begins to be affected. As your filter becomes dirtier, air has less space to pass through it. As a result, your air conditioner must work harder to get the adequate amount of air through the system, which decreases the energy efficiency of your unit. In fact, a dirty air filter can decrease your unit's efficiency by 5-15 percent.
Dirty air that can't pass through your filter can go around it and build up on your unit. In particular, dirt can build up on your evaporator coil, which impairs its ability to absorb heat from your home's air. As a result, efficiency is decreased and your air conditioner may not be able to cool your home properly.
How often should you clean or change your central air conditioner air filter?
In order to avoid the problems that come with a dirty air filter, it's important to clean or replace your filter once a month. This is especially important during the warmest months of the year when you're using your air conditioner a lot, because that's when the most particles build up on your filter.
If you have any questions about your central air conditioner filter, or if you'd like a cooling system serviced or installed in your home, contact Cabrillo, your San Francisco plumbing, heating and cooling company. We service the San Francisco area and surrounding cities like Woodside, Orinda, Santa Clara and San Mateo.