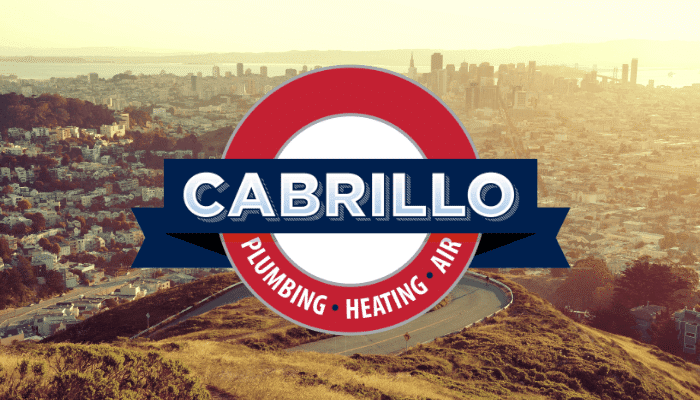 Choosing to repair or replace your furnace is a decision that shouldn't be taken lightly. A new heating system is a big investment for your home, and you want to make sure you get the most out of your current system before you replace it with a new one. So when is the best time to replace your furnace? The seven questions below will help you figure it out.
Repair or replace your furnace? 7 questions to ask
1. How old is your furnace? In general, you can expect your furnace to last 10-15 years depending on how well it's maintained. If your unit falls within or above that range and you're experiencing frequent problems, you should consider replacing it.
2. How efficient is your furnace? If you have an older furnace, it's likely a lot less efficient than the models that are available today. Currently, the minimum AFUE rating allowed for new furnaces is 78 percent, and high-efficiency condensing units are available with AFUE ratings as high as 98.5 percent. If your furnace has a low efficiency rating, you can significantly cut down on your operating costs by investing in a new, higher-efficiency unit.
3. Is your furnace in need of frequent repairs? Does it seem like you're constantly picking up the phone in need of a repair? Those repair costs can really add up over time, and your money might be better spent on a new furnace that you can count on.
4. Are you facing a costly repair? If your furnace is in need of an expensive repair, it might make more sense to replace the entire system. This is especially true if the repair cost would cover a significant portion of a new furnace.
5. Are your energy bills rising? Rising energy bills are a key indicator of a furnace that's declining in performance and efficiency. If you're keeping your unit well-maintained and your energy bills are still on the rise, it's likely a good time to replace it.
6. Is your home comfortable? There's no sense in spending money on a furnace that's not doing its job. If your current unit isn't keeping your house warm, it could be sized incorrectly or have big performance problems. In either case, it will be costing you extra money without keeping your home comfortable, which would make it a good time to for a replacement.
7. How well has your furnace been maintained? The maintenance history of your furnace will have a huge impact on how long it will last. If you haven't been keeping up with your filter changesor annual maintenance (https://newcabrillo.com/heating/top-5-reasons-to-get-a-furnace-tune-up-this-fall/) over the years, a furnace replacement could be on the horizon much sooner than you expect.
If you have any questions about when to replace your furnace, or if you'd like a heating system serviced or installed in your home, contact Cabrillo, your Bay Area plumbing, heating and cooling.