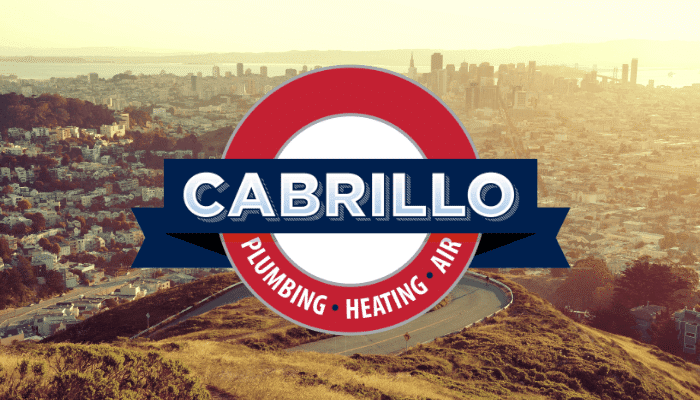 Where to Install Carbon Monoxide Detectors in Your Home
Most San Francisco area homeowners have some sort of fuel-burning appliance in their home, such as a gas furnace, water heater or oven. When all of these appliances are properly operating and maintained, they pose no threat to your home or family. But if something goes wrong, you could have a carbon monoxide (CO) leak in your home.
In order to avoid the threat of a CO leak, it's important to have carbon monoxide detectors in all of the right places. So where exactly are the best places to install carbon monoxide detectors in your home?
Where to install carbon monoxide detectors
In order to cover all of your bases, carbon monoxide detectors should be installed…
On every floor. At a minimum, you should at least have carbon monoxide detectors installed on every floor of your home.
High enough off the ground. In order to avoid false alarms and get an accurate reading from your CO detectors, they should be at least five feet off of the ground.
Where everyone can hear them. What's the use of an alarm if nobody can hear it? When you're installing your alarm make sure that they are near enough to every sleeping space in your home that everyone can hear them in case of a CO leak at night.
Close to attached garages. Carbon monoxide can spread from cars in attached garages into your home. It's best to keep one near attached garages so that a leak can be detected before it spreads.
Where the manufacturer recommends. Carbon monoxide detectors typically come with further instructions on where they are best installed. Pay attention to these, because they are based on specific testing of each different product.
If you have any questions about where to install carbon monoxide detectors, contact Cabrillo, your San Francisco plumbing, heating and cooling company with service in the San Francisco area and surrounding cities like Lafayette, Los Altos, Orinda, Menlo Park and Moraga.