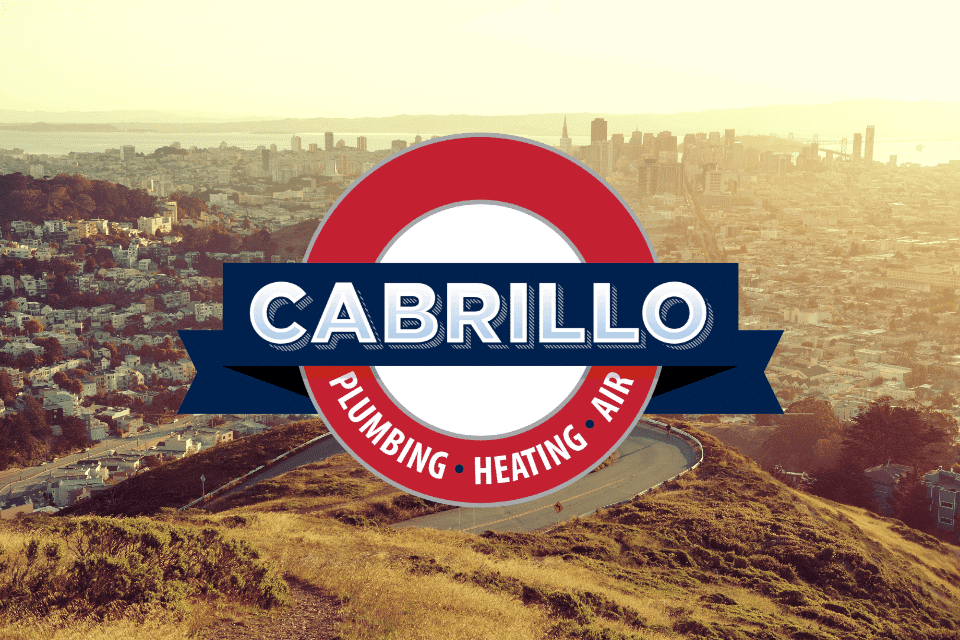 There is a lot to love about living in the San Francisco area, so we all take the threat of earthquakes as something of a trade-off. In order to minimize the damage that a large earthquake could have on our homes, we can use earthquake shutoff valves to save us from the dangers posed by damaged gas and water lines.
So what are earthquake shutoff valves and how do they help protect our homes?
What does an earthquake gas shutoff valve do?
A gas shutoff valve is able to detect certain levels of seismic activity and cut off your home's gas supply to your furnace or water heater if those levels get too high. Some gas shutoff valves are also able to detect excess flow of gas or water due to a broken pipe.
Why are earthquake gas shutoff valves important?
If an earthquake damages a gas pipe in your home, you could be at a dangerous risk for a fire or an explosion. By quickly detecting and mediating potential threats, gas shutoff valves can protect your home even when you're not in it.
How are gas shutoff valves installed?
An earthquake gas shutoff valve is installed on you property's gas meter in between your utility company's meter and your home's piping. In order to be correctly installed, the valve must be fitted for your specific home and meet strict governmental standards. Because of the danger posed by your gas line, as well as the delicacy required for a shut off valve installation, it's very important that you use a trusted professional when having a shut off valve installed.
If you have any questions about earthquake gas shutoff valves, or would like to have one properly installed according to governmental requirements, contact Cabrillo, your San Francisco plumbing, heating and cooling company with service in the San Francisco area and surrounding cities like Atherton, Belmont, Orinda, Burlington and Daly City.