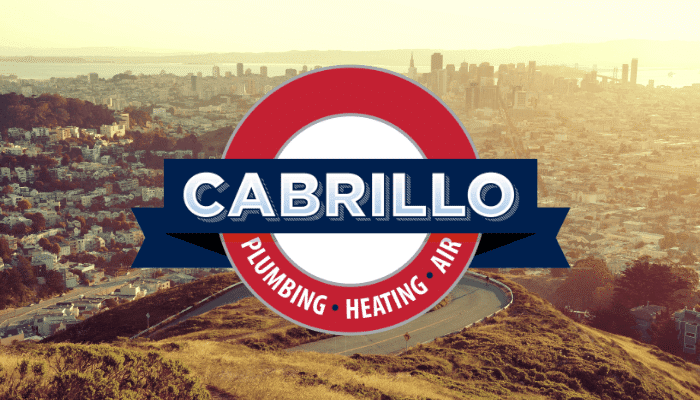 Of all the things that can go wrong with your heating system, ignition problems are some of the worst. After all, if your furnace isn't lighting, your home has no way of heating up. Today we're going to explain some of the most common reasons why you might encounter ignition issues with your heating system by answering the question, "Why is my furnace not lighting?"
Why is my furnace not lighting? 5 common explanations
1. Problems with your thermostat. Your thermostat is responsible for telling your furnace when to turn on and off, so if it is experiencing issues or it is set improperly, your system will never get the memo that it's supposed to light. For example, there could be a communication issue between your thermostat and your furnace's control board. In addition, your thermostat might not be set to "heat" mode or the temperature setting might simply be too low.
2. Flame sensor is dirty. A flame sensor is a device with a rod that extends near your furnace's burners in order to detect whether or not the burners are lit. If the sensor does not detect heat from the burners, it shuts off the gas supply to your furnace in order to prevent safety issues. If this device gets dirty, it can get improper readings that force it to shut off the gas to your furnace's burners, even if there aren't any other problems with your system.
3. A safety device was triggered. In addition to the flame sensor, there are a few othersafety devices inside of your furnace that are designed to monitor your system's performance and shut it off when they detect that something is wrong. Although some of these devices will reset themselves, others will need to be manually reset before your furnace can relight.
4. Pilot light or electronic ignition issues. If you have an older furnace with a pilot light, that flame can blow out for various different reasons. When this happens, your furnace will not be able to ignite its burners again until the pilot light is relit. Newer furnaces have electronic ignitions, which don't encounter the same problem. However these newer ignitions can still sometimes develop problems of their own that prevent your system from igniting properly.
5. Gas line is turned off. There are a few different reasons that someone might shut off the gas supply to your furnace. For example, someone may have been performing a repair or addressing a safety issue that required the gas to be turned off. In addition, some people choose to shut off the gas supply to their furnace during summer. If the gas supply was turned off at some point but never turned back on, your furnace will have no source of fuel so it won't ignite.
What can you check on your own when you have ignition problems before giving Cabrillo a call?
Here are a few things you can check before giving a call to Cabrillo to fix your furnace's ignition problems:
Ensure your thermostat is set to "heat" mode and that the temperature setting is lower than the actual temperature in your home.
If you have an older furnace, check to see if the pilot light is burning and relight it if it's not.
Make sure that the gas supply to your furnace is completely turned on.
If you have any questions about why your furnace is not lighting, or if you'd like a heating system serviced or installed in your home, contact Cabrillo, your Bay Area plumbing, heating and air conditioning contractor.