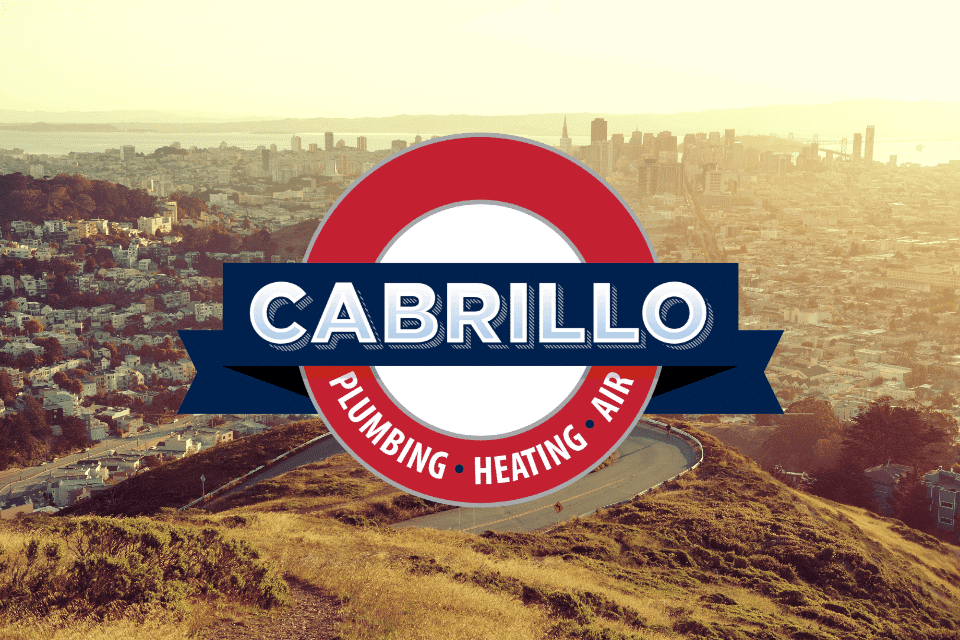 Grease is a natural byproduct of many different things that we cook in our kitchens. Whether you're frying up some bacon in the morning or sautéing ground beef for dinner, grease will likely end up on your cookware as well as your dishes. And although it would be easy to just pour that grease down your drain when you're cleaning up, that's one of the worst things you can do to your kitchen's plumbing system! Today we're going to talk about why grease in our drains is so problematic and what you can do to prevent the buildup of grease in your pipes!
The problem with pouring grease down your drain
Grease is usually in liquid form soon after you finish cooking. For that reason, it might not seem like it would be an issue if you poured it down your drain. However, the problem with grease is that it solidifies as it cools down. So when you pour grease down your drain, it begins to coat the lining of your pipes and builds up over time. In addition, as the grease buildup gets worse, other food particles that you send down your drain can get caught in the grease and worsen the clog.
In order to prevent a grease clog in your sink, it's best to dispose of grease in a container such as a jar, a coffee can or a covered mug. In addition, scrape off your bowls and plates into your garbage can before you rinse them in your sink. This will help get rid of small amounts of grease that can build up over time.
How you'll know if your drain has a grease buildup
The water in your kitchen sink is draining slowly
You hear gurgling sounds coming from your sink when you're using it
You notice bad smells coming from your drain (these often come from food particles that get stuck in the grease)
What to do if your drain is clogged with grease
If your drain is clogged with grease, you can try one of the do-it-yourself methods that we listed on a previous blog. However, it's important to note that severe grease clogs can be very difficult to fix on your own. Some home remedies can fix the problem temporarily but not completely. That's why the best solution to severe grease clogs is to give Cabrillo a call so that we can professionally clear your drain and ensure that the problem is taken care of completely.
If you have any questions about the problems associated with pouring grease down your drain, or if you'd like a plumbing system serviced or installed in your home, contact Cabrillo, your Bay Area plumbing, heating and air conditioning company.