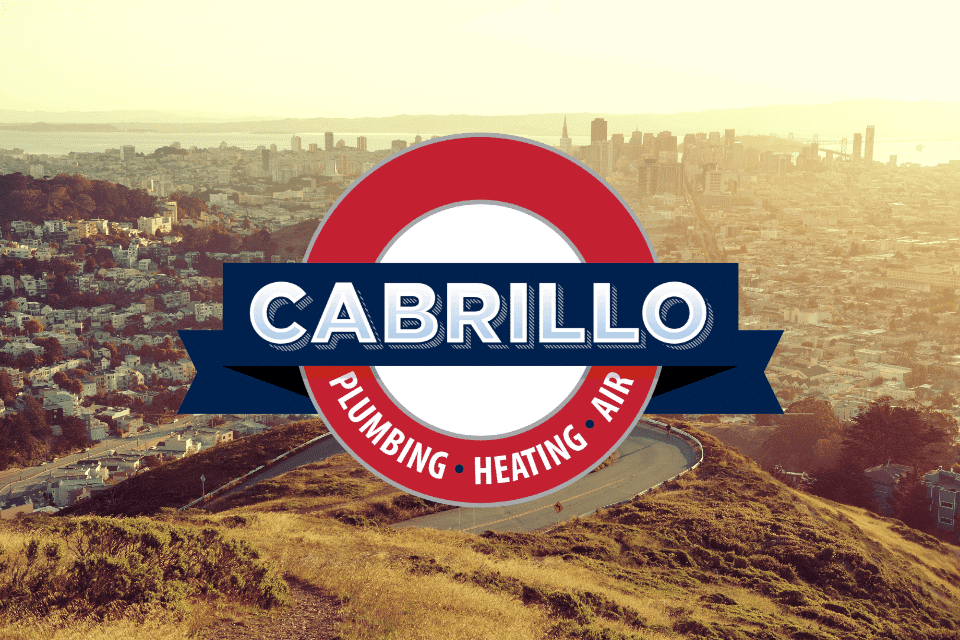 If you're looking to get clean and great tasting water at home, a water filtration system is an essential addition to your water supply. Sure, you could drink bottled water every day as an alternative to your tap water, but that gets expensive very quickly and you're already paying for water at home!
There are many different water filtration options for homeowners in San Francisco and surrounding cities like San Mateo, Palo Alto, Orinda, Lafayette or Walnut Creek. One of the first questions you have to ask yourself is where you want your water filtered: at the point-of-use or the point-of-entry (whole house water filters)?
Point-of-use water filters vs. whole house water filters
A point-of-use water filter is located exactly where its name suggests: under the sink of the faucet that you're using. You can add a point-of-use water filter to any of the faucets around your house, but each filter only conditions the water at that specific point.
A whole house water filter (also known as a point-of-entry or point-of-source filter) is located at your home's main water line. Unlike a point-of-use filter, a whole house water filter conditions your home's entire water supply before it is sent to all the various places around your home.
Benefits of a whole house water filter
The great thing about whole house water filters is that they purify all of the water that you use in your home. That means that whether you're showering, washing your clothes or pouring a glass of ice water, all of the water you're using is clean and pure.
Whole house water filters can also combine different types of filtration methods, allowing you and your family to have the cleanest and healthiest water possible no matter what you're using it for.
If you have any questions about whole house water filters, or would like to have a water filtration system installed in your home, contact Cabrillo, your San Francisco plumbing, heating and cooling company.
Photo Credit: Angelo González