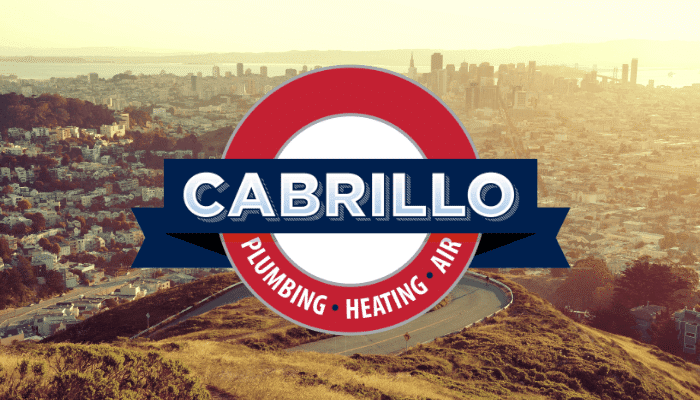 Win a One-Year Service Agreement with Cabrillo on Facebook
Today we are happy to announce our new service agreement with two great money-saving programs for Cabrillo customers! To kick things off, we're giving away a Gold program to two lucky fans on Facebook (a $199 value, includes air conditioning inspection)!
We will be giving away one service agreement at the end of this month (3/31) and another when we reach 100 fans. The winners will be randomly selected from our Facebook fans.
Increase your chances of winning!
Want to help us reach 100 fans faster AND increase your chances of winning a service agreement? Follow these steps and you'll get an extra entry into the contest:
"Like" our Facebook page (if you haven't already)
Post a link to this blog post on your Facebook wall
Include the text "I just entered Cabrillo Plumbing, Heating and Cooling's contest to win a one-year service agreement!"
Make sure to tag our Facebook page in your post by using "@Cabrillo". This is the only way we'll know to add your extra entry!
To be eligible for this contest, you must be a fan of our Facebook page and live within our service area.
Good luck!