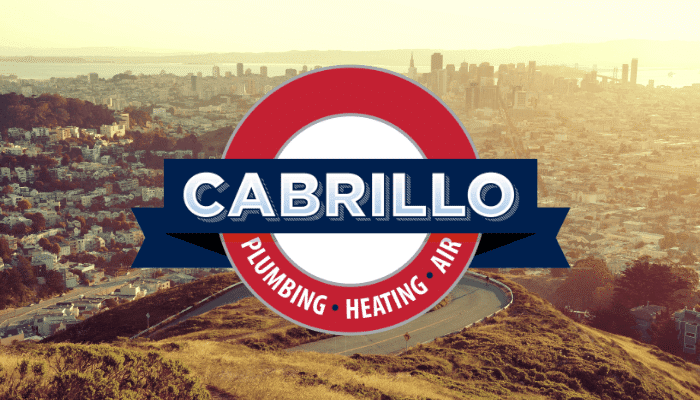 Happy first day of spring! Although a lot of our customers live in or around the city where there's not much need for air conditioning, spring is the time of year when those of you down the Peninsula or over in the East Bay begin to think about the cooling season. For us in the HVAC industry, that means we're gearing up for air conditioner tune-ups. That's why today we wanted to discuss the importance of getting an annual air conditioner tune-up and why this is the perfect time of year to do it.
Why is spring a good season for an air conditioner tune-up?
By getting your air conditioner tune-up in the spring, you can be confident that your cooling system is ready to take on the heat in the months ahead when you need it the most. Think of it as your insurance plan to avoid being left with a busted air conditioner during one of the hottest days of the year!
Because air conditioner tune-ups increase the efficiency of your air conditioner, you can also save more money on your energy bills by getting a tune-up earlier in the year. The more time you spend operating an inefficient air conditioner, the bigger of a drain it will be on your utility bills.
What problems can you avoid by getting and air conditioner tune-up?
Extra service calls. If you schedule an air conditioner tune-up with Cabrillo, we'll take care of any operational problems that would likely require a service call a few months down the road.
A dirty system. During your tune-up, we'll perform a full-system cleaning on your air conditioner. This will help avoid future breakdowns and increase your unit's efficiency.
Low refrigerant. One of the things we check during your tune-up is your refrigerant levels. If we notice that a leak has developed, we'll fix the problem and ensure that your air conditioner is running with the right amount of refrigerant.
High energy bills. Cleaning, inspecting and servicing your air conditioner will bring your unit up to peak performance and prevent your energy bills from skyrocketing.
An early demise of your air conditioner. Your air conditioner's lifespan is directly impacted by how well you maintain it. An annual tune-up is one of the best ways you can ensure that your system lasts for its full expected operating life.
If you have any questions about an air conditioner tune-up, or if you'd like to learn more about enrolling in one of our service agreement programs, contact Cabrillo, your Bay Area plumbing, heating and cooling company.